Customized Pest Control For All Types Of Businesses
Just as no two people are alike, no two businesses are alike either. That's why when it comes to commercial pest control, Pest-Pro Services doesn't take a 'one-size-fits-all' approach. Our goal is to meet your specific pest control needs no matter what they are and we will work with you and for you to accomplish that goal.
What To Expect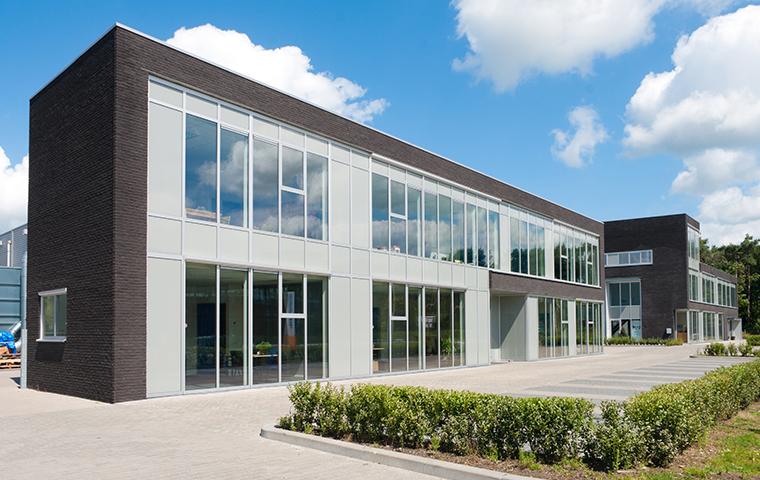 Because your company's needs are not the same as the business down the road, our pest control plan for your facility will look different than it does for theirs. However, they'll both have certain things in common.
Inspection
We'll start off by inspecting the property to determine what current pest problems you have. We'll also look for areas both inside and out that could invite pest problems. Based on this inspection and talking with you about current pest pressures, we'll come up with a plan to suit your business's pest control needs.
Treatment
The treatment phase of pest control will depend entirely on the plan we've come up with for your business. Below, we'll list some of the pest control services we provide.
Follow-Up
Based on your pest control plan, we'll return to your business for follow-up treatments either on a regular or as-needed basis.
What Types Of Pest We Offer Treatment For
Servicing Northeast Texas and Southwest Arkansas, Pest-Pro is a full-service pest control company that treats for all types of pests common to our region. If your business deals with any of the following, we can help!
Ants

Bed bugs

Cockroaches

Fire ants

Flies

Rodents

Termites

Wildlife
Don't see the pest you're dealing with on the list? We probably treat for it! Give us a call to find out.
Wood Destroying Insect Reports
If you need a wood destroying insect report for a real estate transaction, contact Pest-Pro today. We will provide a professional inspection of the property, then write up a detailed report of our findings that we can forward to you or a representative of your choice.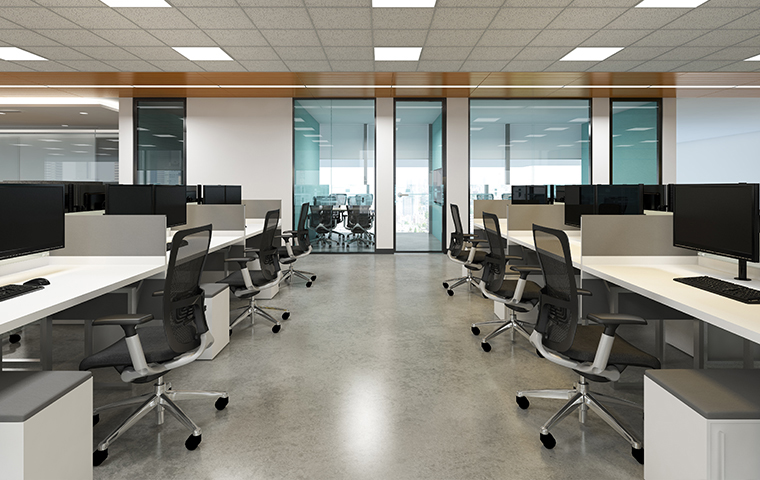 Office Complexes
When you're in charge of a building that houses multiple offices, your rental customers look to you to keep the building in good working order. Having a pest problem is something that they'll expect to be taken care of right away. Pest-Pro can keep your office complex free from common pests.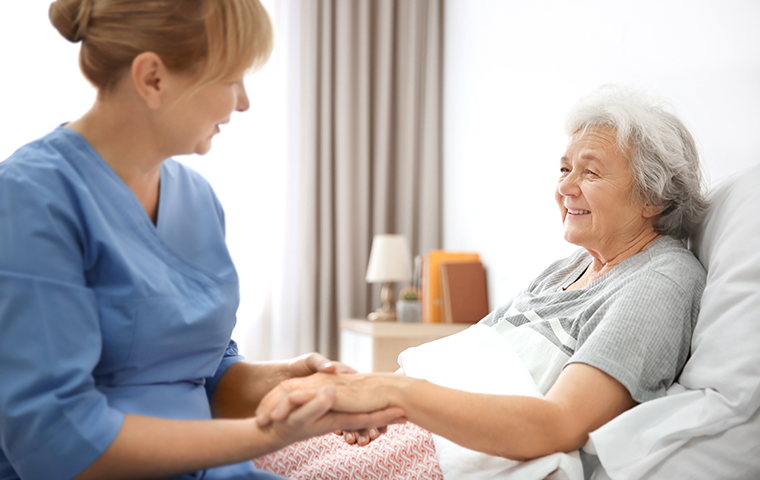 Nursing Communities
Health and sanitation are of utmost importance in nursing homes and residential care facilities. By working with Pest-Pro, you can rest assured that your nursing community remains free from pests year-round.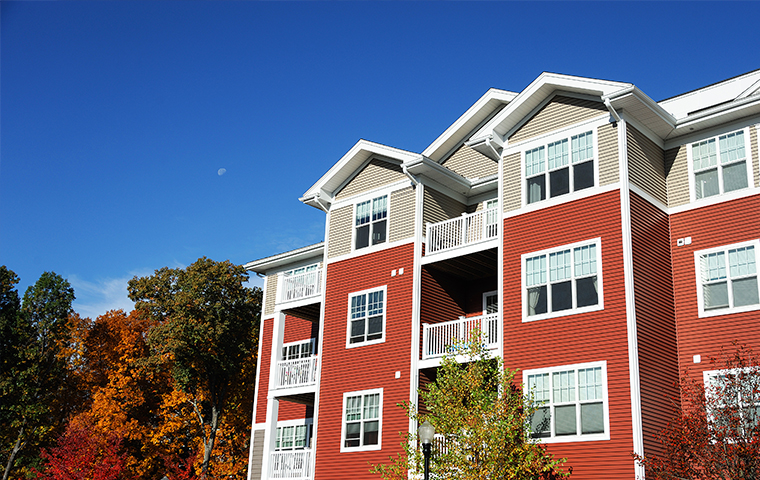 Apartment Complexes
Keeping good tenants happy is the key to a successful rental business and nothing throws a wrench in the works like having pests invade. Pest-Pro can keep your rental properties pest-free, leaving your tenants satisfied and you with one less thing to worry about.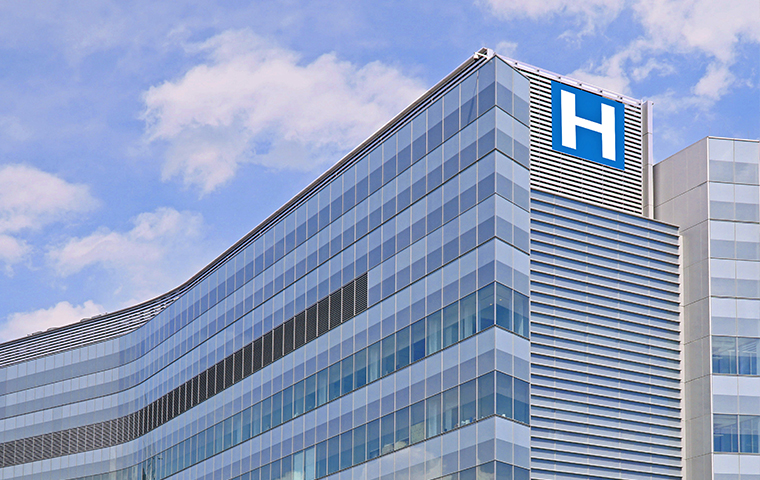 Hospitals
Patient care is of utmost importance in a hospital setting, which means keeping the facilities as clean as possible is a must. Pests spread germs and disease at an alarming rate and have no place in hospitals. Keep them out with the help of Pest-Pro.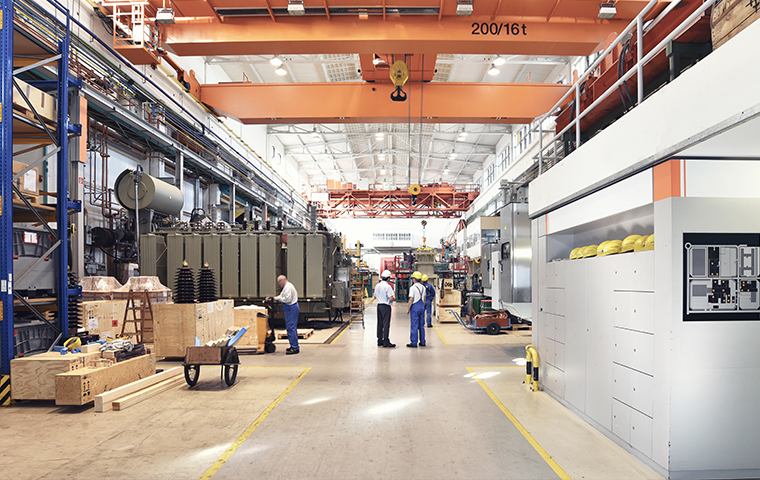 Manufacturing Facilities
Whether a food-processing plant or a facility that manufactures non-food items, pests can wreak havoc on your inventory and your bottom line. With Pest-Pro by your side, you won't have to worry about the threat of pests.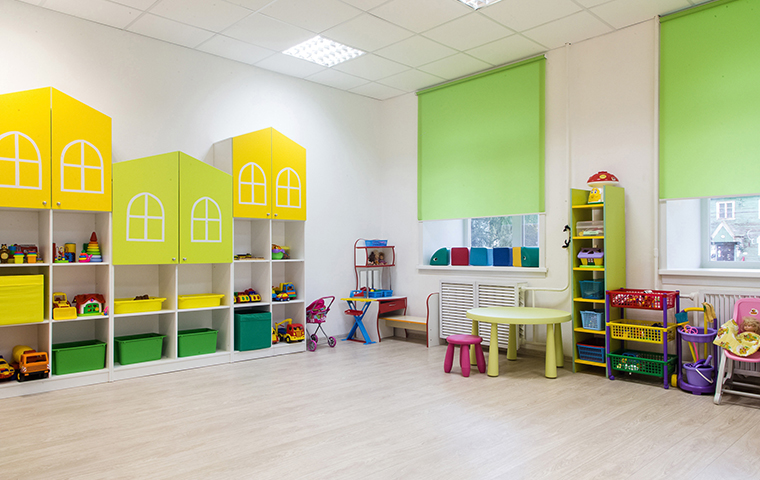 Preschools
As an educational provider, you understand the importance of providing a safe, clean environment for learning to occur. With Pest-Pro, we'll keep your school pest-free while ensuring the safety of your students.
Why Choose Pest-Pro
When you run a business, you understand that its reputation is of utmost importance. Pest-Pro understands this too and wants to help you maintain your business's great reputation.
We also understand that every dollar counts, which is why we won't try to get you to buy a bunch of services you don't really need. Instead, we'll work with you to set up a plan that suits your business's specific needs. You'll get all the pest control you need without any of the extras you don't.
Why We Do What We Do
Here at Pest-Pro we care about our customers. We understand that your business is important and needs to be a healthy and safe environment for your employees and customers. We love that we can be a part of making that happen.
Request Your Free Inspection
Complete the form below to schedule your no obligation inspection.