We Are Your Full-Service Home Pest Control Experts
Whether you're looking for year-round protection against every pest in the area or a one-time treatment to get rid of a pest that's been bugging you, Pest-Pro Services is the company to call. We offer full-service packages that include bi-monthly or quarterly service visits, one-time pest treatments, wood-destroying insect reports for real estate transactions, and more. You can trust us to take care of all your pest control needs
Quarterly Service Plan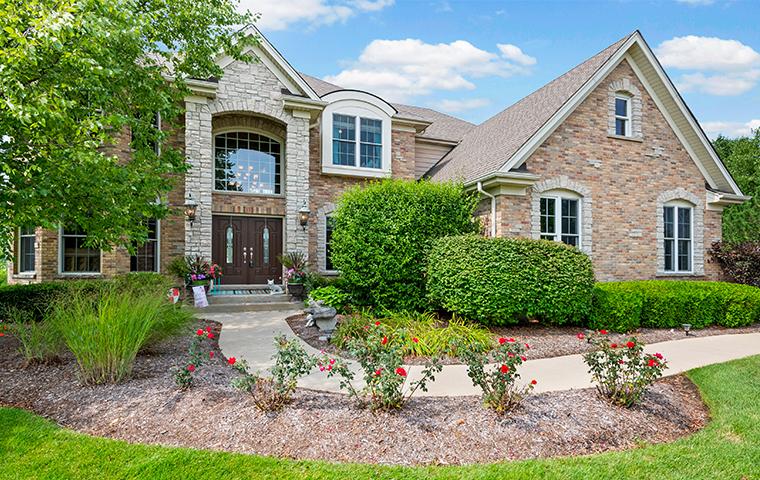 Our quarterly service plan is perfect for the home with basic pest control needs. Plans cover spiders, ants, crickets, beetles, cockroaches, earwigs, silverfish, and even mice.

What do you do if an infestation occurs in between service calls? Don't worry! Our quarterly plan includes any necessary re-treatments between regularly scheduled visits, free of charge.
Platinum Service Plan
Need a little extra when it comes to your pest control? Our Platinum Service Plan will be perfect for you. In addition to treating for all of the pests our Quarterly Plan treats, our Platinum Plan includes wasp control and termite treatments, one treatment per year for fleas and ticks, and a 50-foot perimeter around your house that protects against fire ants.

Are plans are very affordable. The savings per year versus receiving these treatments on an as-needed basis, is sizable.
Platinum Plus Service Plan
With our Platinum Plus Service Plan you'll never need to worry about pests ever again. Not only are all the pests from the Quarterly and Platinum Plans included, but we increase the fire ant perimeter from 50 to 100 feet, conduct an inspection, and offer a discounted rate on any necessary bed bug treatments. We also provide monthly mosquito treatments from April through September.
The Platinum Plus Plan is truly the Cadillac of pest control plans.
What All Of Our Service Plans Include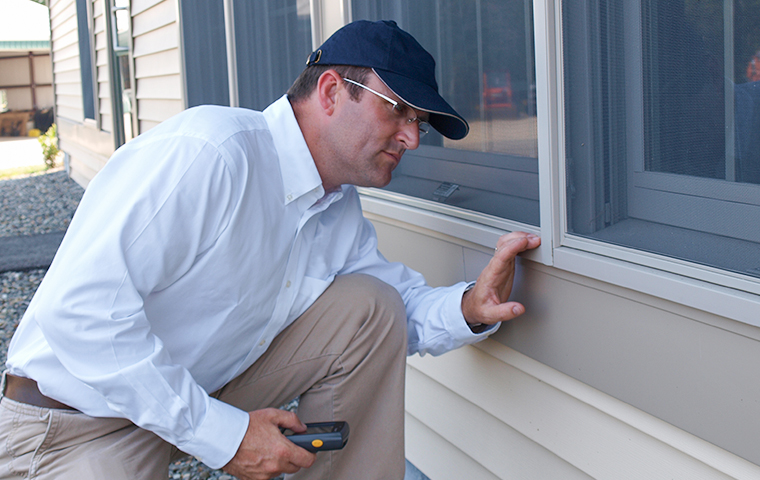 Inspection
When you sign up for one of Pest-Pro's service plans we'll conduct an initial inspection to determine which pest problems your home is already experiencing. We will also determine where pests are likely to be, both in and around your home.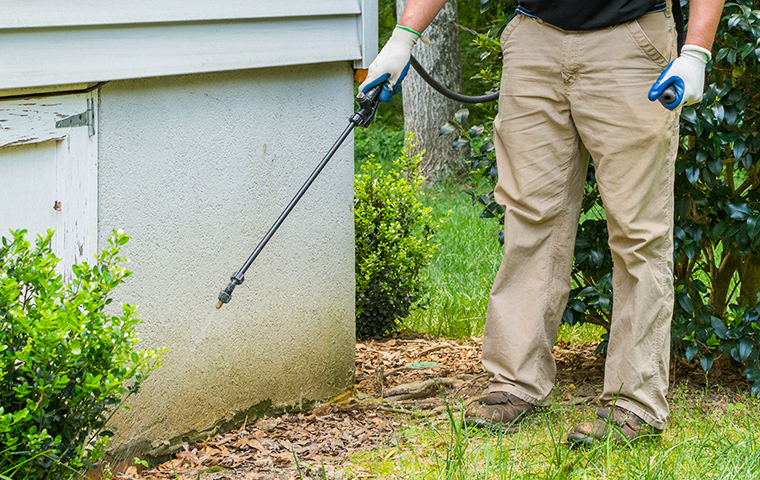 Treatment
We'll treat around your home as necessary for general pest control. If you purchased a Platinum or Platinum Plus Plan, we'll also take this time to install Sentricon System bait stations around the perimeter of your home to protect against termites.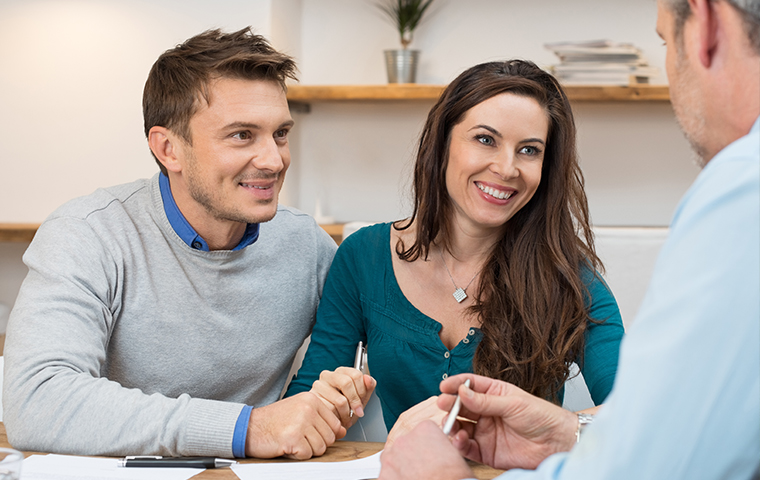 Follow Up
Our quarterly service visits allow us to re-treat the exterior of your home, as necessary, to keep your house pest free. If treatment is needed in between visits, we provide it free of charge. We also inspect the Sentricon bait stations on an annual basis and refill the bait as necessary.
You Can Trust Pest-Pro for All Of Your Pest Control Needs
Here at Pest-Pro we possess extensive knowledge of pests. Our continual training in the best treatment methods available today means you can trust our friendly service technicians to efficiently and effectively take care of any pest control need that may arise. Give us a call to set up an appointment.
Request Your Free Inspection
Complete the form below to schedule your no obligation inspection.